We spent a summer Sunday afternoon having "Gramma Nette and Rylee time" at our special place-the Cerritos Library. I had high hopes that she'd cool off by running through the water at the dolphin fountain, relishing in the hallmarks of summer like most of the kids that afternoon. But my stubborn granddaughter refused. I forgot to bring her bathing suit and she didn't want her clothes soaked. I never know whether I'm getting the girlie-Rylee or the tomboy-Rylee so I just rolled with it. She preoccupied herself with the koi pond instead and asked for a penny to make a wish. I gave her 3 pennies and these were her wishes: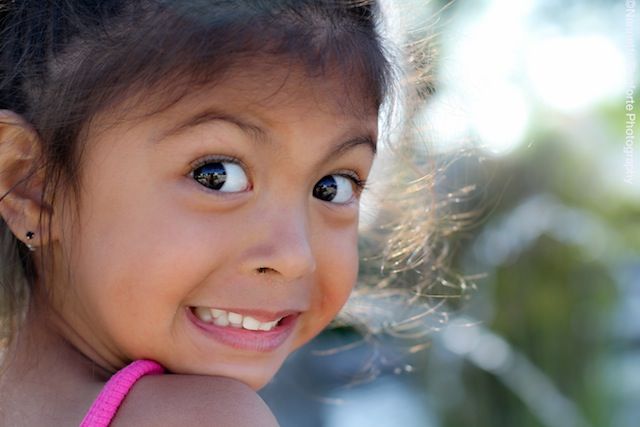 Wish #1: "I'm wishing that my mommy will give me a present."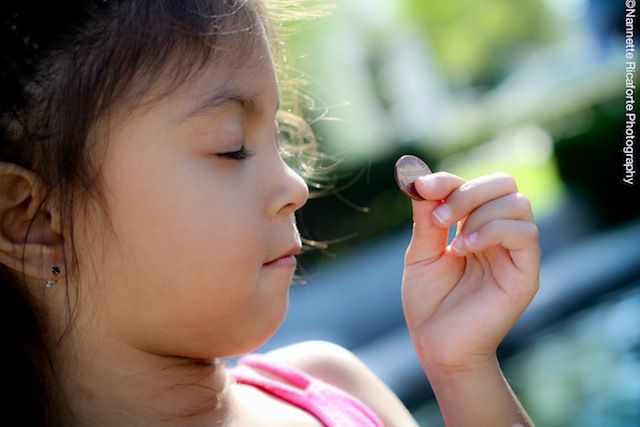 Wish #2: "I'm wishing that my mommy will be excited when I see her."
Wish #3: "I'm wishing that I will make my mommy so proud of her."
To my precocious grandchild, Gramma Nette's wishing you will never stop believing that wishes do come true.