In the past year weekend getaways have become elusive amid family obligations as Ray and I each carry the responsibility of the dutiful child attending to our elderly parents' needs. His friends invited us on their annual camping trip to Dogwood Campground near Lake Arrowhead for the weekend but we could only afford a few hours on a beautiful Saturday afternoon. I was also on grandma duty for the weekend so Queen Rylee graced us with her sweet innocence and provided entertainment. She begged us to take her to a playground and I promised to present her with a vast one. It's been years since I've stepped foot on a campground or been in the vicinity of Lake Arrowhead. Our brief interlude from reality was like playing hookie from high school during final exams. And looking at the campground and nearby Lake Gregory through Rylee's fresh vision made the experience feel like it was my first time.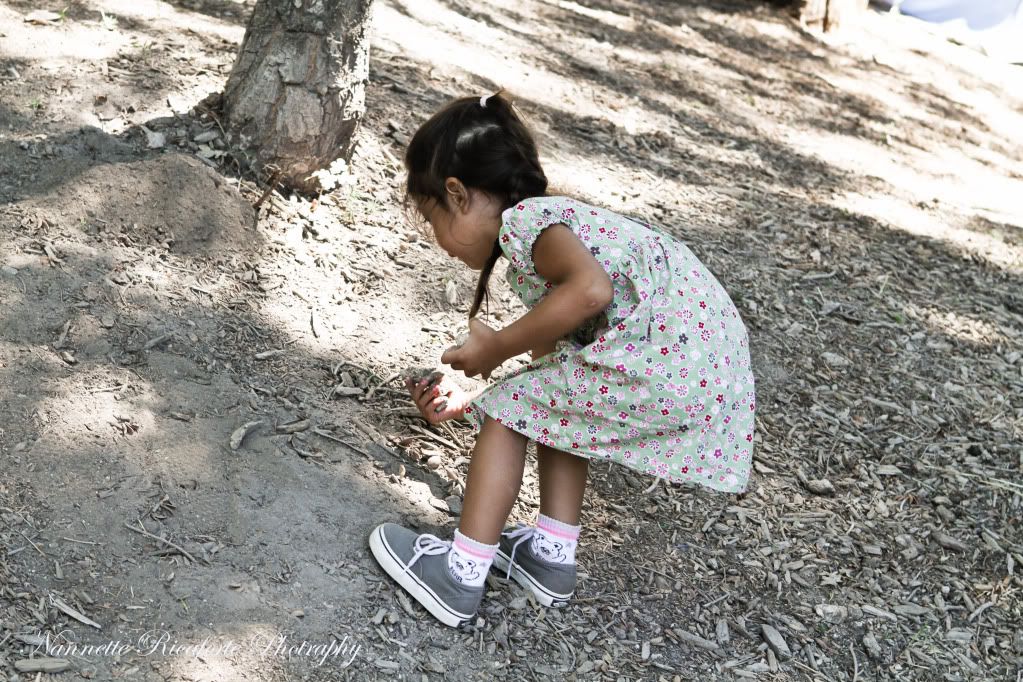 She didn't waste time collecting sticks and rocks-a recent fascination for her.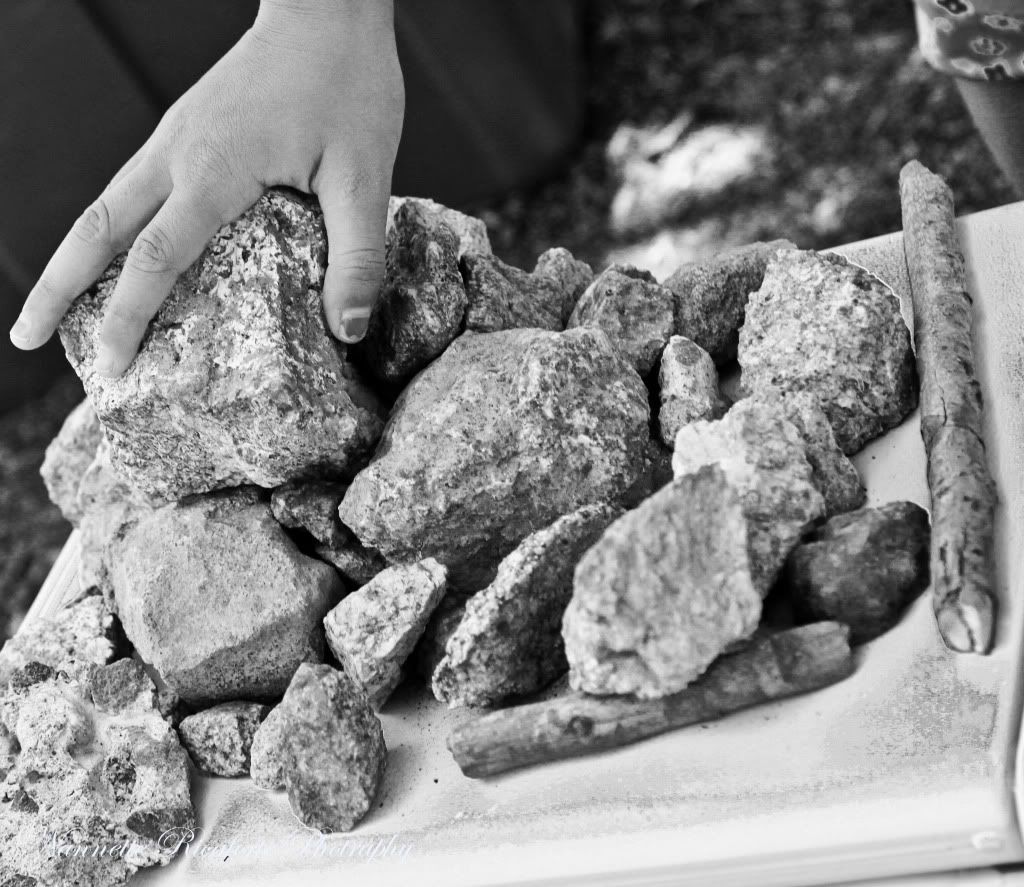 She wanted to take them all home.
We drove to nearby Lake Gregory and Rylee ran straight for the water